Political parties know where to find their voters on social media
Toronto Star | October 19 2019
Canada's two solitudes — environmental and electoral
Toronto Star | October 4th 2019
OPINION: Canadians are looking for ambition on climate change
Toronto Star | September 26th 2019
What are Canada's elections about? Gaffes, distractions — and real issues.
Washington Post | September 16, 2019
Social media giants among least-trusted companies, says Ryerson Leadership Lab research
The Logic | September 13, 2019
New survey finds low trust and desire for change in social media
Press Release | September 13, 2019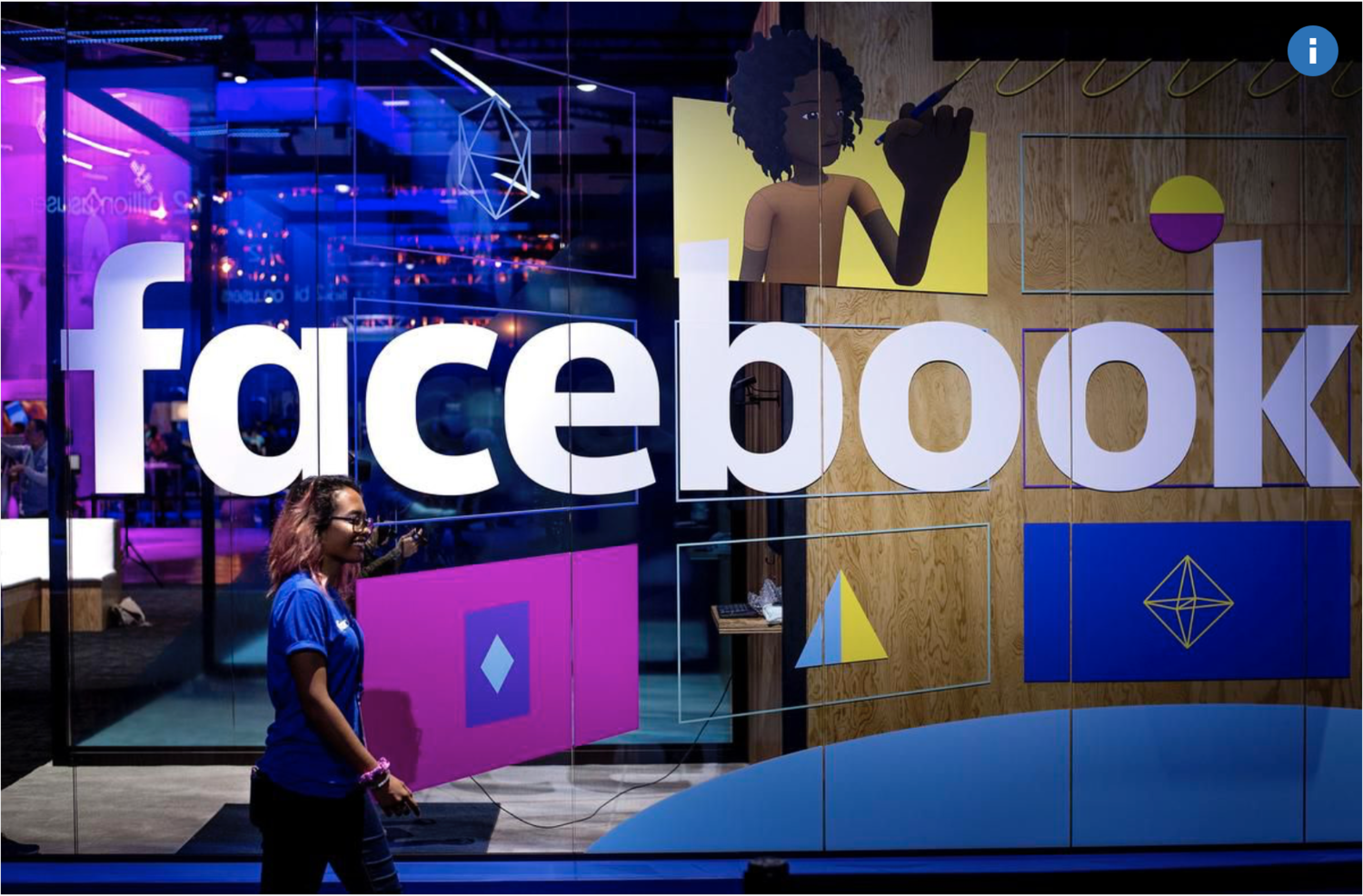 Want to know which political parties are targeting you on Facebook?
Toronto Star | September 9, 2019
Ryerson students get a look inside Washington DC's corridors of power
CBC's Metro Morning | May 6, 2019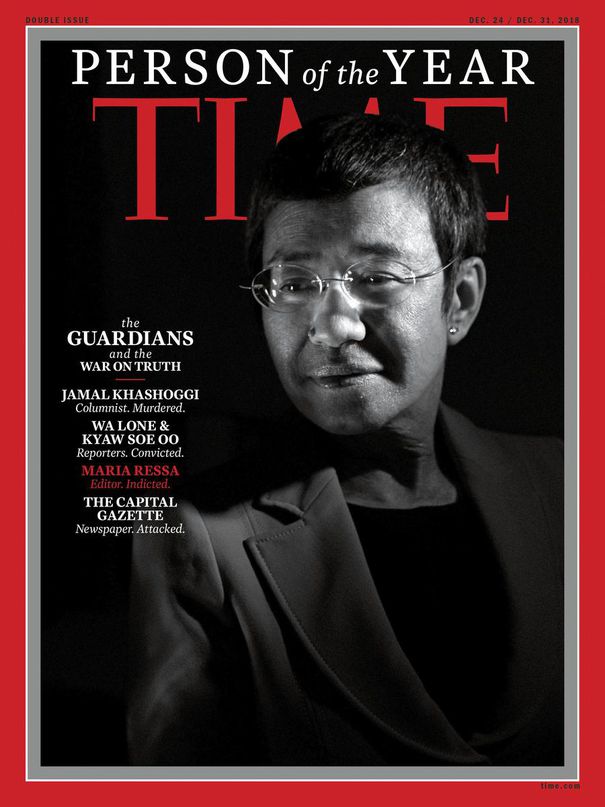 Filipino journalist Maria Ressa's powerful defence of truth is truly inspiring
Toronto Star | February 1, 2019
Anti-social media:
How 'toxic misinformation' threatens democracy
Ryerson Today | February 8, 2019
Midweek podcast: Obama's speechwriter on the playbook of populism
CBC Radio | January 30, 2019
Instagram connectivity and Twitter hostility fuel protests — and pushback
Toronto Star | January 28, 2019
French President's Campaign Strategist Speaks at Ryerson on Dealing with Populism in Politics
The Eyeopener | November 27, 2018
Midweek podcast: How to shake up political campaigns, Macron-style
CBC Radio | November 7, 2018
Canadian Astronaut Chris Hadfield Speaks and Sings at Ryerson
The Eyeopener | November 4, 2018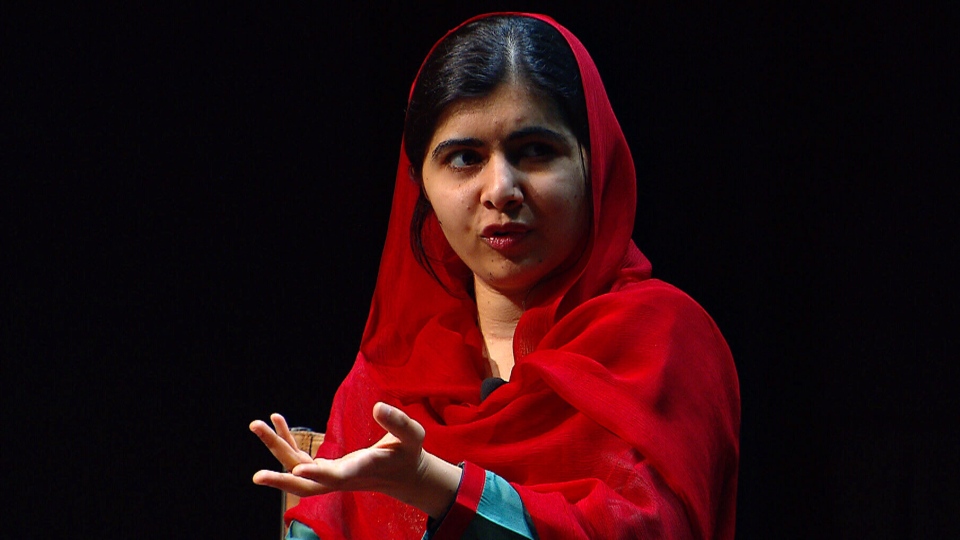 Malala Yousafzai on empowering girls, returning to Pakistan
CTV News | April 12, 2018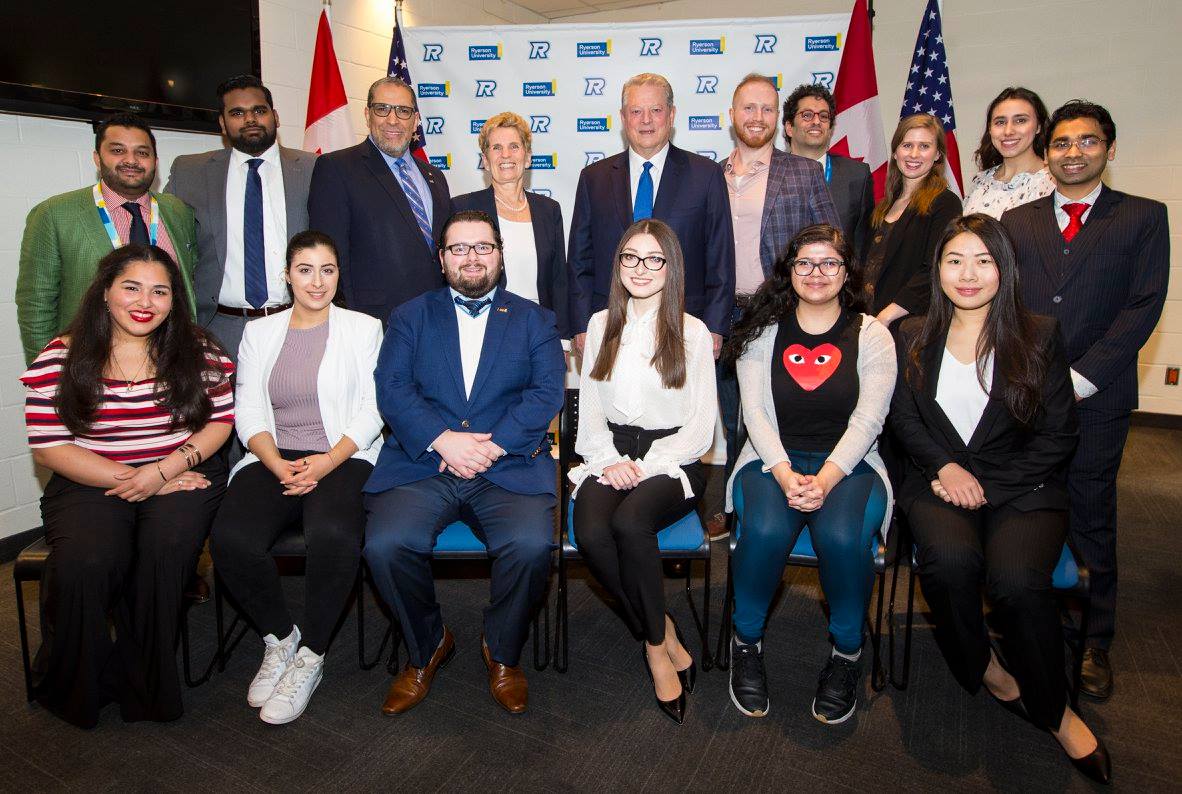 How the Ryerson Leadership Lab Drives Change
RU Student Life | April 5, 2018
Climate change crusader Al Gore praises Ontario's cap and trade system during Toronto visit
Al Gore applauds environmental work of Premier Wynne at Ryerson conference
Toronto Star | March 8, 2018